This week we've been busy developing the first iterations of the UI. This update will be brief as a significant portion of the time has been dedicated to project setup for the frontend. See a short preview of the UI below.
Frontend Development
Tools
The frontend application is being developed using the following tools:
Development Preview
Feature progress has been slow this week as much of the time was dedicated to setup:
Initial frontend project setup (✔)
Setting up the pipeline for deploying the contracts & sharing the artifacts with the frontend (✔)
Setting up tooling for interacting with circom circuits from the browser (still in progress)
Here's a brief preview of progress: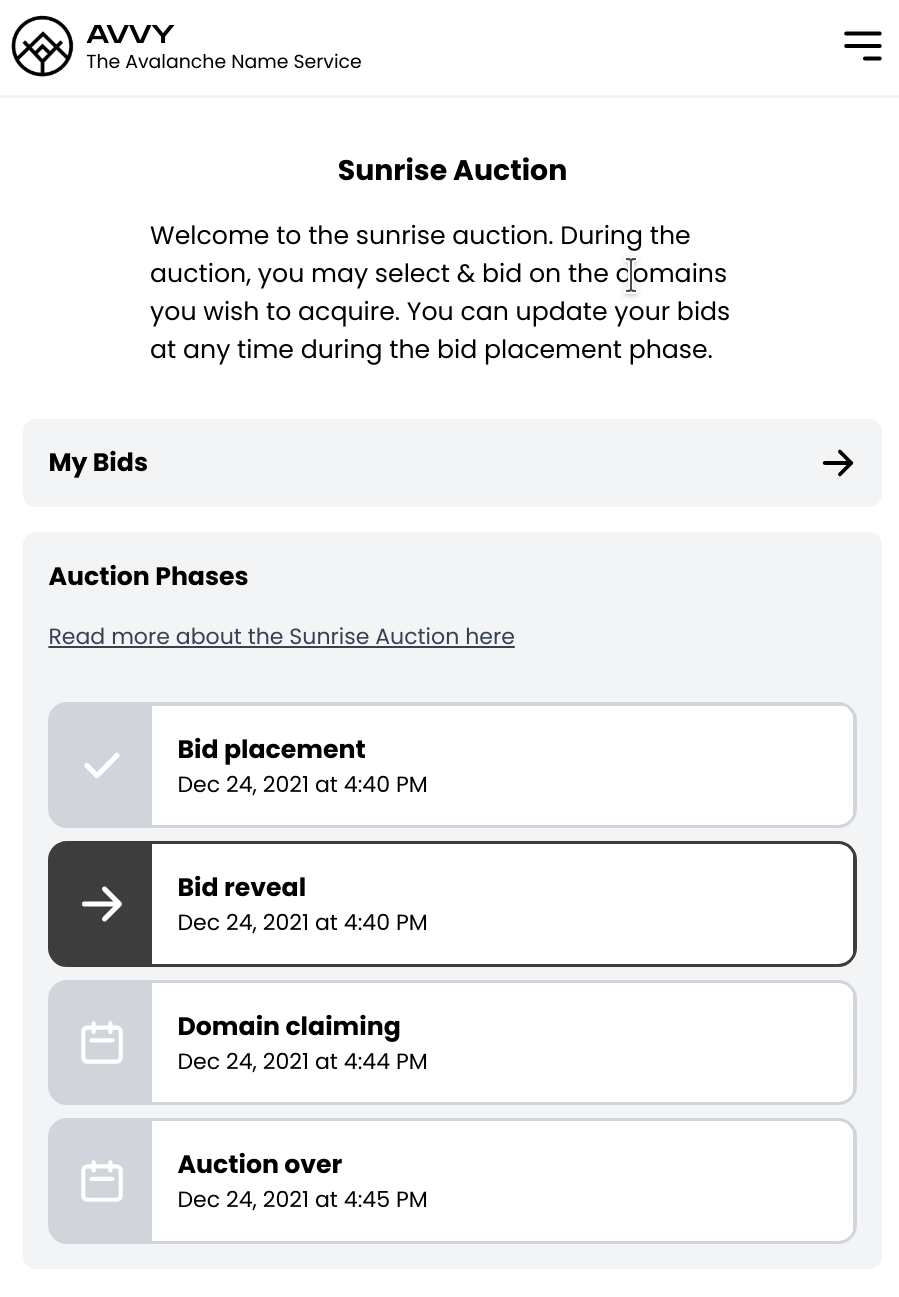 Happy Holidays!
🎄🎄 We hope everyone has a happy & relaxing holiday! 🎄🎄
Join Our Community
Join us on social media to keep up with news & development.