What is Fund Raisin?
Fund Raisin is an NFT fundraising platform where artists can join forces with organizations to raise funds for specific projects or causes.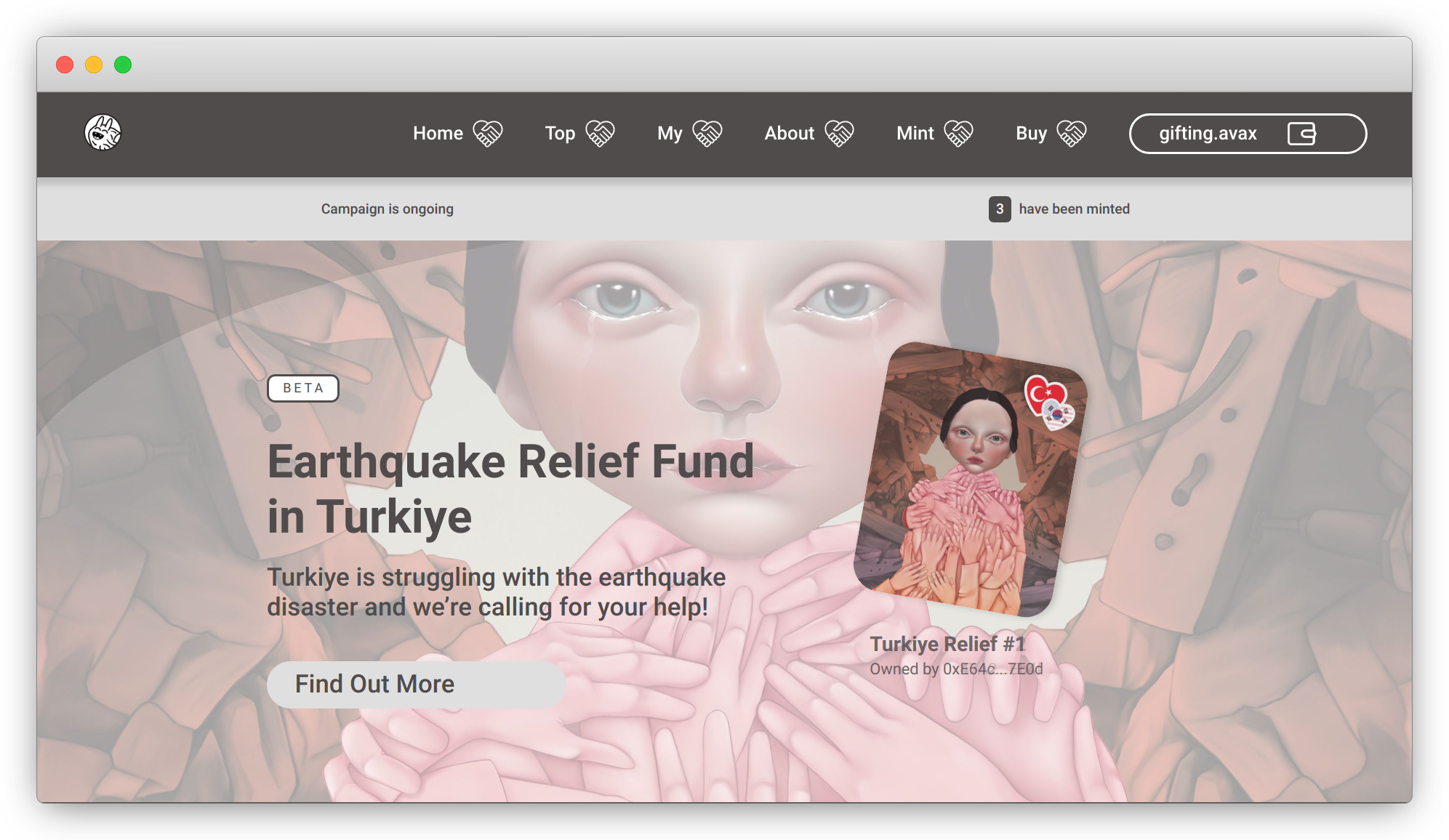 The platform allows buyers to build custom NFTs from various features made available by the artist. After customizing the NFT, the buyer can decide how funds get distributed between the Beneficiary, Artist, Sponsor, and Seller for the fundraiser. The buyer ultimately gets to contribute to a worthy cause & receive a unique NFT gift in return.
Want to learn more? Check out Fund Raisin 🔗
.avax Domains as Identity
Fund Raisin uses .avax domain names to give identity to users within their application. When viewing NFTs on the website, the current owner's .avax domain name will display instead of their 0x address, allowing viewers to recognize friends & acquaintances on the application.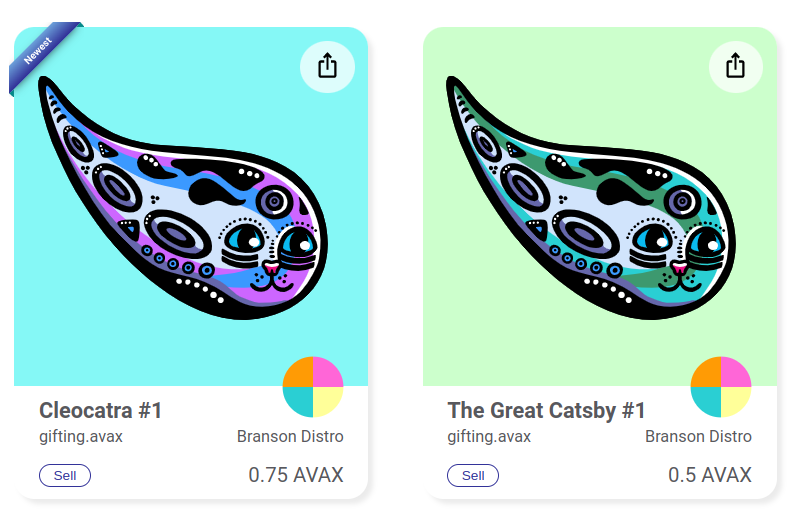 Similarly, when a user connects their wallet to the Fund Raisin application, the user's .avax name will display.